About Neuberg
Neuberg is an alliance of new generation Path-Labs with an illustrious history and extraordinary technical expertise. Anand (Karnataka), Supratech (Gujarat), Ehrlich (Tamil Nadu), Global (KwaZulu-Natal) and Minerva (Dubai) have been in existence for 20 to 80 years in their respective regions and have a combined Path-Lab experience of over 200 years. They have come together to bring cutting-edge diagnostics to the common man. At the very core of Neuberg's philosophy is absolute and total customer focus. By arming our doctors with new technology-based insights that will help identify diseases faster, more accurately and at a lower cost, we look to usher in a new age of medicine that helps reduce the time a patient spends in hospital, reduces recovery time and exponentially increases the success rate of recovery. At Neuberg, geographies will continue to be unified by technologies - and also by the core philosophy of "Transparent, Ethical, Patient-Centric Practice".
About NAALM
Neuberg Anand Academy of Laboratory Medicine (NAALM) strives to build the required infrastructure to support and sustain:
Training of qualified professionals in niche areas of diagnostic laboratory medicine.
Identifying and launching research projects with focus on translational research that would bridge the gap between the scientist and physician.
Providing cost effective proficiency testing solutions and support to cover a wide range of routine and specialised laboratory tests including molecular tests and genomics.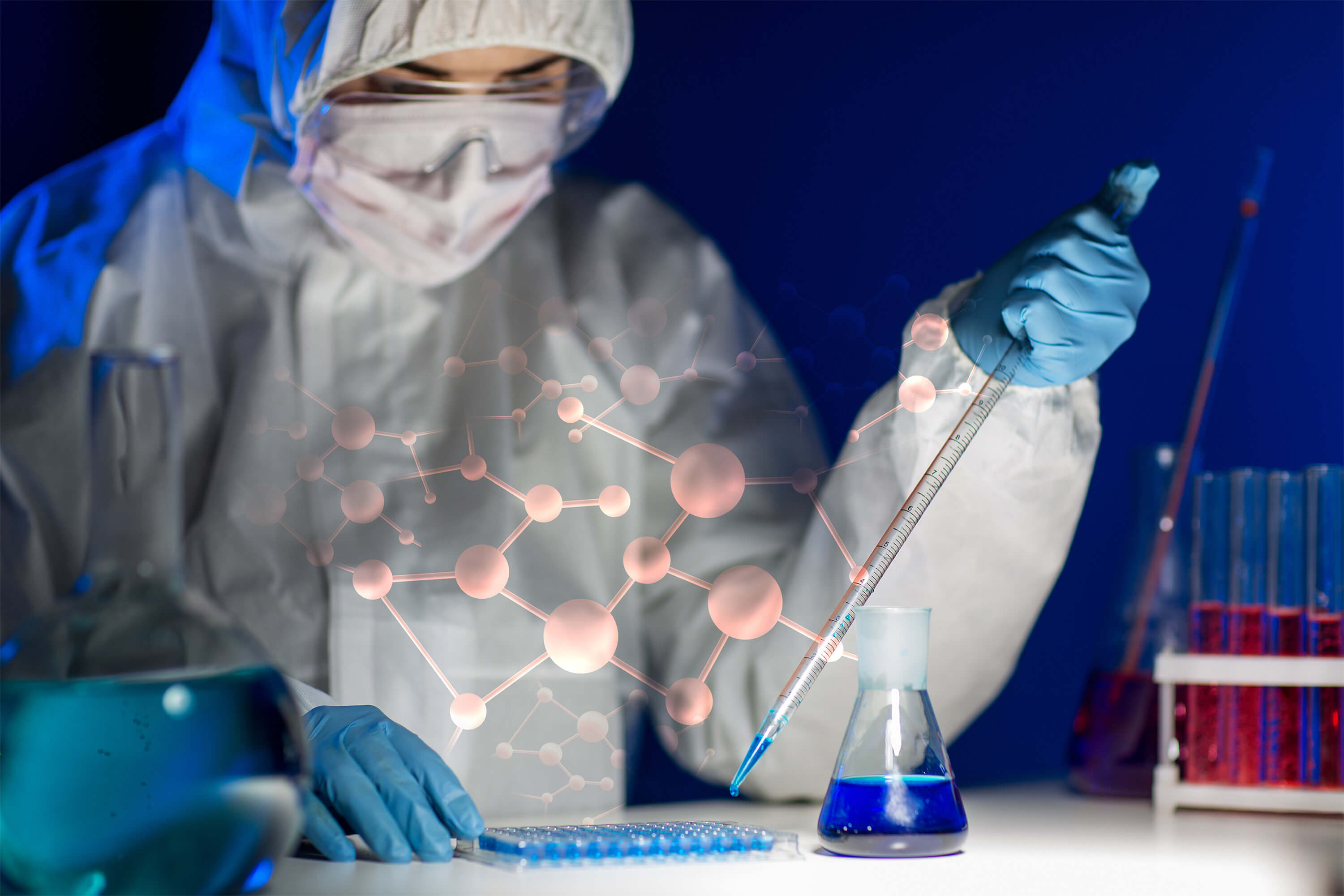 Associate Organisations

Anand Diagnostic Laboratory
– A Neuberg Associate
Neuberg Global
- Clinical Laboratories

Neuberg Ehrlich
- Clinical Laboratories
Neuberg Anand
- Reference Laboratories
Neuberg Minerva
- Clinical Laboratories

Neuberg Supratech
- Reference Laboratories

Anand Diagnostic Laboratory
– A Neuberg Associate
Neuberg Global
- Clinical Laboratories

Neuberg Ehrlich
- Clinical Laboratories
Neuberg Anand
- Reference Laboratories
Neuberg Minerva
- Clinical Laboratories

Neuberg Supratech
- Reference Laboratories

Anand Diagnostic Laboratory
– A Neuberg Associate
Neuberg Global
- Clinical Laboratories

Neuberg Ehrlich
- Clinical Laboratories
Neuberg Anand
- Reference Laboratories
Neuberg Minerva
- Clinical Laboratories

Neuberg Supratech
- Reference Laboratories
Previous
Next
Our Motto
Inspired by

Geography
United by

Technology
Dedicated to

Community
Governed by

Quality